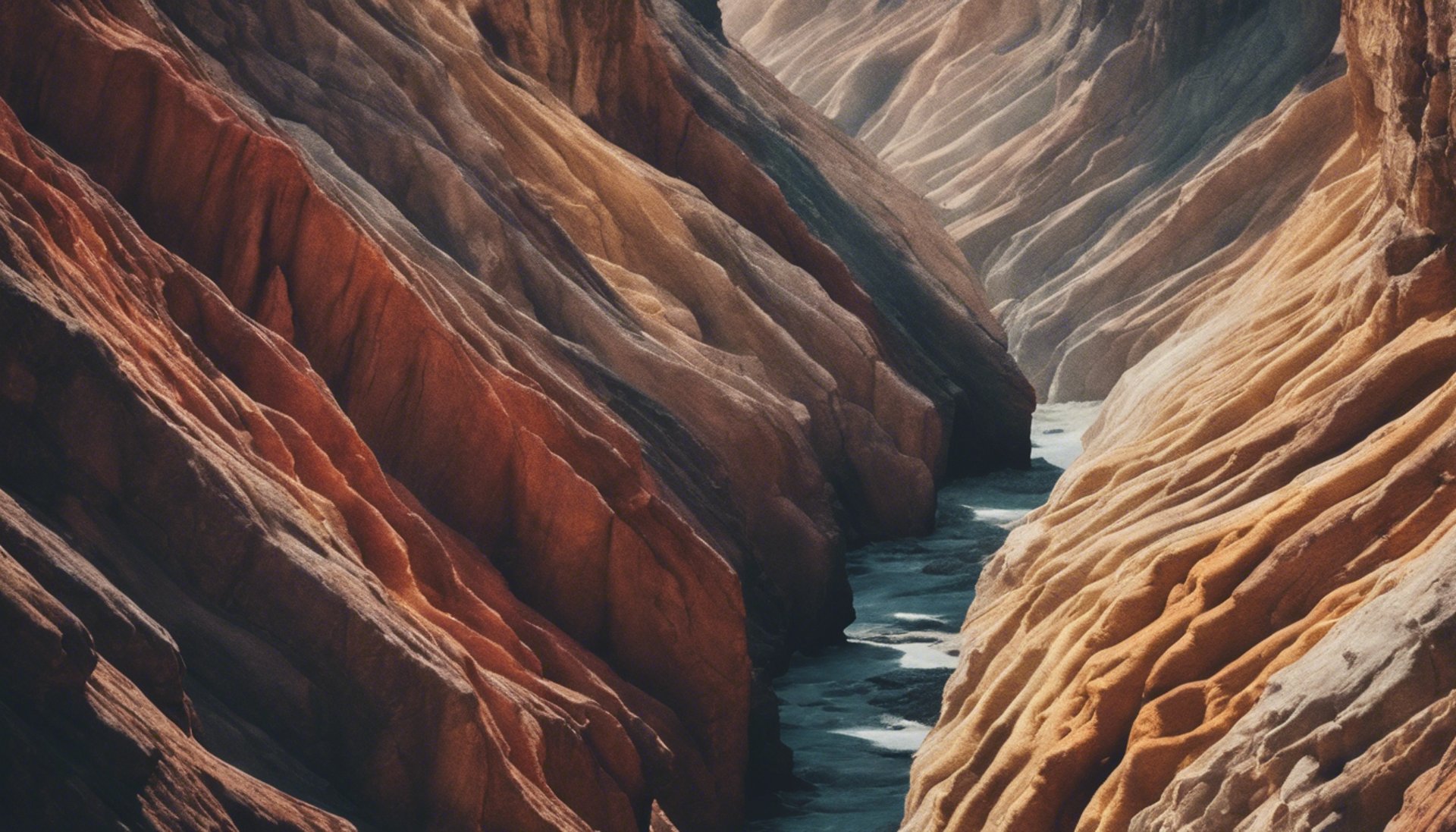 I am a product manager with extensive experience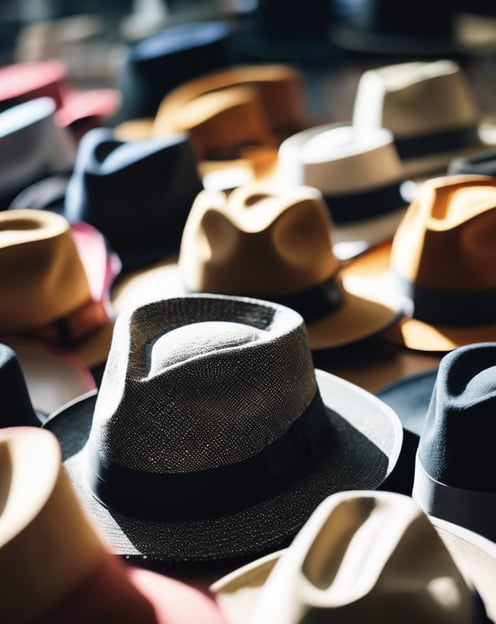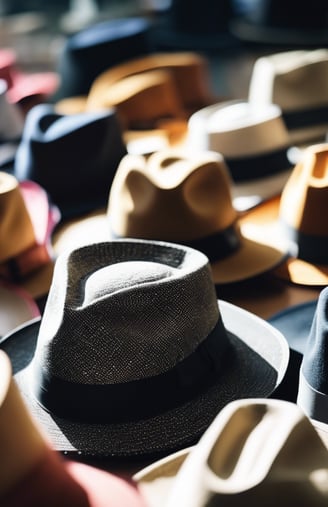 I've worked with a number of clients across several industries, and all that experience informs how I work today. I'm skilled not only in the technical side of my job, but also in the soft skills required to shepherd a team through a big project.
I have a proven track record in driving successful product strategies, leading cross-functional teams, and delivering exceptional results with extensive experience in product operations, strategy development, and revenue growth.
Working with me means working with someone always on the lookout for innovative solutions to old problems.
Sr Product Manager
Scorpion / Dec 2020 - Present
In this role, I orchestrated the creation and optimization of the Payments app, resulting in a 6x increase in active monthly clients and an 8x revenue surge within 9 months. I established a cross-team collaborative environment that fostered seamless integration of Payments throughout the platform and client websites, substantially impacting retention and satisfaction rates..
Sr Product Manager
3Cinteractive | An IMImobile company / Aug 2015 - Dec 2020
Owned a portfolio of products and service, including the creation of the messaging orchestration platform - a multi-lingual, state machine workflow tool for RCS (next-gen ubiquitous messaging), SMS and API integrations Led the product development responsible for international carrier software license deals. Developed and presented 4-day international platform training
Sr Product Manager / Director of Sales & Marketing
Xoikos / Jan 2012 - Jul 2015
Xoikos, makers of the InfoKING POS, brings you an innovative platform to build your sales and profits. Our integrated solutions go beyond the back office and in-store operations to enhance your customer experience and bring more customers to your business.

Our years of experience have allowed us to design these systems built to increase the average check, save costs and grow the number of transactions increased clients' sales as much as 31 percent within the first year.
Lead Product Manager
Pivot Engagement / Jan 2014 - Dec 2014
I designed a revolutionary mobile loyalty program that significantly increased customer retention, frequency, and average basket size.
03

Ideation & Collaboration